PartyinKeyWest.com - Your Online Key West Party Guide
HYATT TIMESHARE RESORTS IN KEY WEST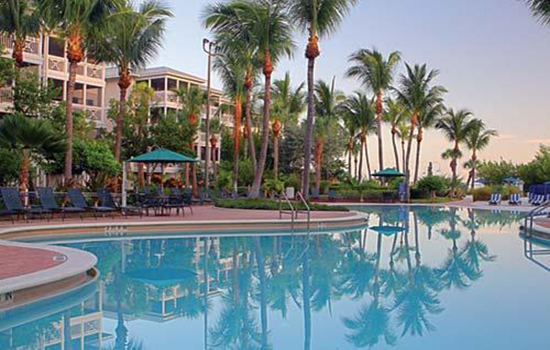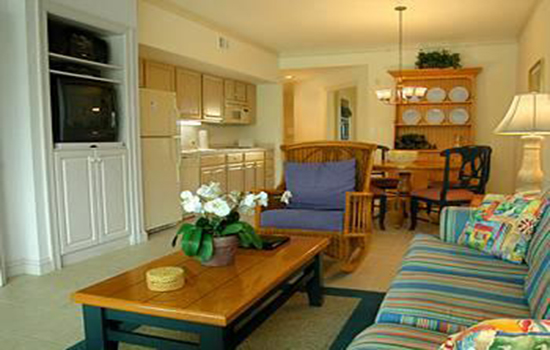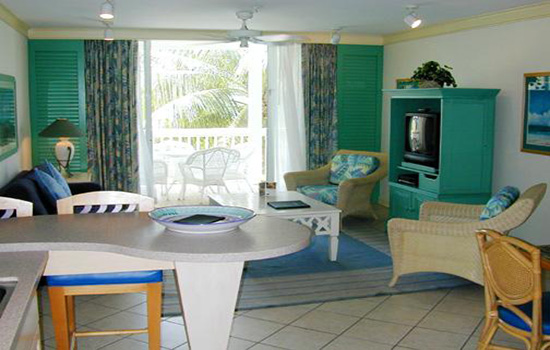 Key West, FL 33040
T: 877-815-4227
Email: info@sellmytimesharenow.com
Experience Key West like you never have before when you stay in spacious, high-end
Hyatt timeshare accommodations. Hyatt timeshare resorts are known for their dedication to top-notch service, rich amenities, and well-appointed accommodations. Enjoy huge savings when you choose to rent a Key West Hyatt timeshare from SellMyTimeshareNow.com.
Hyatt Key West
timeshare rentals can be found at incredibly affordable rates on the resale market--much more cost-effective than the average hotel room. If you enjoy vacationing in Key West, consider buying a Hyatt timeshare resale. For the price of a week's stay at most hotels in the area, you could own your own timeshare unit and party at different Key West resorts annually.
There are three fabulous Hyatt timeshare resorts that offer amazing vacation experiences. When you stay in a
Hyatt timeshare, you'll enjoy extra amenities not found in most hotel rooms. These residences feature conveniences such as full kitchens, multiple bathrooms, living and dining areas, private balconies, and multiple bedrooms. Enjoy being close to all the best Key West has to offer while getting a high-end vacation, complete with all the comforts of home. Renting a timeshare at any of these popular resorts allows you to take advantage of so many extra amenities and services, all for less money.
The Hyatt Beach House Resort
Hyatt Beach House Resort
features 74 impeccable timeshare units with stunning views of the beautiful shores of Key West. Each timeshare unit contains two bedrooms and two bathrooms to ensure you have plenty of room to spread out and relax. On-site, you'll find SHOR American Seafood Grill, an outdoor spa tub, free-form pool, and a private beach.
The Hyatt Sunset Harbor Resort
In the heart of Old Town, you'll find the delightful
Hyatt Sunset Harbor
. This resort boasts private balconies in all timeshare units so guests can enjoy watching the sun set over the Gulf of Mexico. Resort features include a pool and spa, stunning Key West beaches, snorkeling, fishing, and restaurants within walking distance.
The Hyatt Windward Pointe Resort
Close to a variety of renowned dining options, great shopping, and lively nightlife,
Hyatt Windward Pointe Resort
is a great spot to experience it all. Composed of two-bedroom timeshare units, guests enjoy ocean, pool, or courtyard views. Other amenities include an infinity pool, poolside snack shack, spa services, a game room, and bike rentals.
Key West Hyatt vacation ownership has a plethora of benefits including a simplified reservation process, internal exchange capability with all of Hyatt's resort properties, and an Interval International membership for even more diverse exchange opportunities.
Common amenities featured at Hyatt Key West resorts include indoor and outdoor pools, on-site restaurants, golf courses, fitness centers, beach access, and spa treatments.
The Hyatt Key West timeshare rentals that can be found on SellMyTimeshareNow.com allow visitors and party-goers to spend less on their accommodation, and more on fun.