PartyinKeyWest.com - Your Online Key West Party Guide
Viv Wine & Cheese Bar aka Vivez Joyeux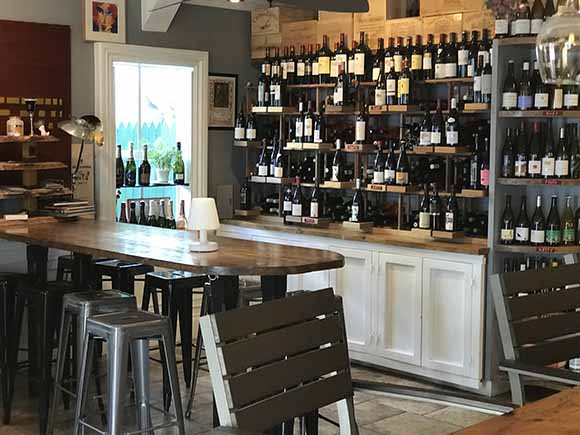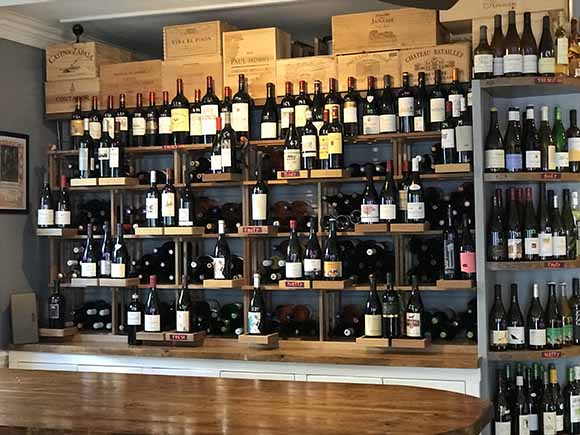 300 Petronia St. Key West, FL 33040
P: 352 477 1339

Viv Wine Bar Key West aka Vivez Joyeux

Key West is famous for their amazing food and wines, so it makes perfect sense that Vivez-Joyeux French wine bar in Bahama Village would be one of the most popular wine bar on the island. If you're trying to escape the
mayhem of Duval Street while in Key West, Vivez Joyeax (also known as Viv Key West Wine & Cheese bar) is the perfect break to enjoy a glass of wine, cheese and meat charcuterie tucked cozily into a side street in Bahama Village.

Vivez-Joyeux is a unique experience in Key West. Set in a city that's famous for being a food and wine city, this bar in Bahama Village shines as bright as the best in Key West.

When people think of wine, it's hard not to think of France. France is the point of origin for most of the world's most famous grape varieties. Cabernet and Merlot hail from Bordeaux, Pinot Noir and Chardonnay from Burgundy and Syrah, Grenache and Mourvedre from the Rhone Valley...and that's only mentioning a few. Laurent Grimm, the owner of Vivez-joyeux and his well-versed staff will find you the perfect wine...simply by explaining what your palate desires, catapulting you to an old world wine country full of lavender and oak...and ridiculous deliciousness.


If you love pairing your wine with delicious meats and cheeses, love the French culture, love French wines and cheese, then you MUST visit Viv Wine & Cheese Bar Key West at least once while in Key West...or once a day day!). And, just like with the wines, all you need to do is describe what type of cheese you like, and then Voila! You are tantalizing your taste buds with sheer delight! The best thing to do is to ask your server to pair the cheese and meats to the wine you chose, and Vivez-Joyeux's waitstaff will choose something amazing for you.
Viv Wine Bar also has some of the best charcuteries (cured meat) from the best producers from around the world. Our selection includes the healthiest products so far in Salami, Nduja, Sopressata or Bresaola. Have a charcuterie board and let the good times roll ! (Une fantaisie autour du saucisson, du boudin, de la soubressade, la coppa ou le jambon ). To see more, please go to: http://www.vivez-joyeux.com/

To sum it up the atmosphere in five words...Quiet, intimate, delicious, comfortable and perfection! Add Vivez-Joyeux to your Key West bucket list. I would even bet that you won't just stop by once.
Happy Hour from 3 to 6pm
BOGO / Buy a class of wine, get another one free!
OR Get a mimosa & glass of wine
OR try our wine flights $15 FLIGHT 3 different wines
Click here to see more on our Key West Happy Hour Wines!
VISIT OUR WEBSITE or Call: 352-477-1339